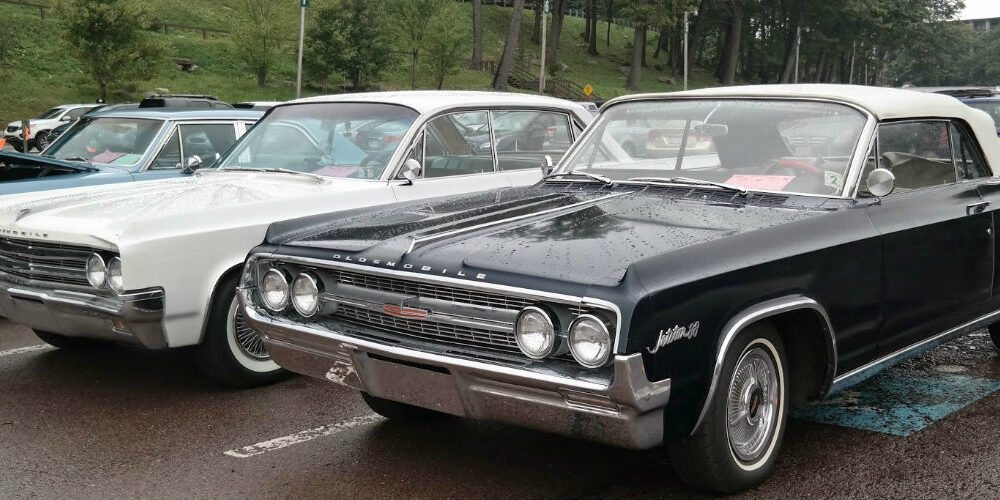 August 16, 2019:  Oldsmobile (Buick, Pontiac and Cadillac) Feature Night at the Victory Church Car Cruise.  4:00 P.M. to 9:00 P.M.  21150 Route 19, Cranberry Twp, PA 16066.
September 8, 2019: Allegheny Rockets Oldsmobile display at Kennywood (Oldies Day).  For those registered to attend, meet in the Kennywood Parking (employee/bus) lot (across from McDonald's) at 8:30 AM. 
September 22, 2019:  Allegheny Rockets 18th Annual Fall Show at Seven Springs, Champion, PA.  See Show Flyer below for details, including the Road Tour taking place on Saturday, September 21.
January 4, 2020:  Allegheny Rockets Christmas Party.  Detailed information to be announced later. 
August 25, 2019 - Northern Ohio 36th Annual All Oldsmobile Show and Swap Meet.  Carnation City Mall, Route 62, Alliance, OH.  Show Opens at 9:00 AM
More Associated Events to be announced later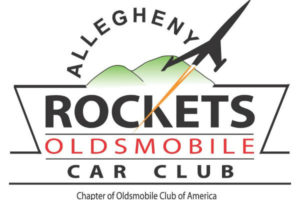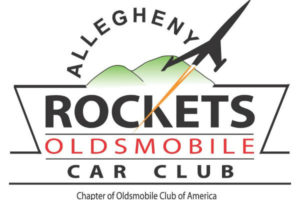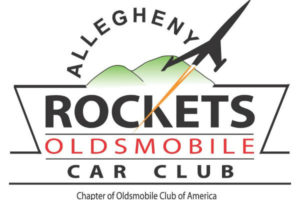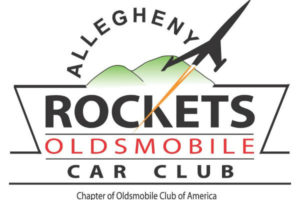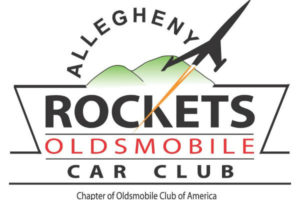 ALLEGHENY ROCKETS' SUPPORTERS
MAJORS MOBILE DETAILING | PITTSBURGH, PA.   - 412-728-8833 | www.majorsmobile.com
KARMAN CONTRACTING | 349 ANTHONY STREET, PITTSBURGH, PA  15210  - 412-906-1409 | karmancontracting@yahoo.com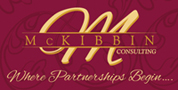 MCKIBBEN CONSULTING | PITTSBURGH, PA  412-498-3572 | http://www.mckibbinconsulting.com/   jmckibbin@mckibbinconsulting.com
HV3D WORKS, LLC | 3D Scanning and printing of Auto Parts, 322 Compton court Drive, Sewickley, PA 15143 – 724-266-7925 | Paul Vorbach, CEO
HALLEY DODSON INSURANCE ADVISORS | Scott Lindstrom, 123 Schafer Road, Moon Township, PA 15108 – 412-390-7576  | All Insurance Issues resolved
WESTERN & SOUTHERN LIFE INSURANCE AND INVESTMENT ADVISORS | 3 Penn Center West, Suite 340, Pittsburgh, PA 15276 - 412-835-8377 | Mr. Mark S. Maehling, Financial Representative
AUTO CRITIC : Western Pennsylvania's oldest established licensed  automobile appraiser | 331 Coraopolis Road, Coraopolis, PA 15108 - 412- 299-0748 | Mr. Edmund W. Brezny, Owner -  alexis331@verizon.net
 FLEET FEET : Running Shoe's and related apparel | 1751 North Highland Rd., Pittsburgh, PA 15241 - 412-851-9100 | Mr. Bob Shooer | rshooer@gmail.com | www.fleetfeetpittsburgh.com
KENDALL TOWING: Auto Towing and general auto repair  | 1840 Forbes Ave., Pittsburgh, PA 15219 -  412-709-6675 | Nick Milanovich  | nmilanovic@aol.com
ANTIQUE AUTO APPRAISALS  | 425 South Braddock Ave.,  Pittsburgh, PA  15221 - 412-731-2878 or 724-238-1878  | Kenneth J. Merusi  | kmerusi@gmail.com