2023 Events
Not Yet Scheduled:   General Membership ZOOM Meeting, 7;00 PM.  Review results of  the June 4th Spring Car Show at Southpointe.  Refer to Janet's email for ZOOM connection information.
September 17, 2023:  General Motors Classic Car Fall Show.  Southpointe Town Center, 1900 Main Street, Canonsburg, PA  15317.  (See  Flyer below for event details) 
Other Club Events to be announced later
2023 Events
August 4, 2023:  Victory Family Chuch Car Cruise.  Buick, Pontiac, Oldsmobile and Cadillac Feature Night.  21150 Route 19, Cranberry Twp., PA 16066, 4PM.
August 9 - 12, 2023:  Oldsmobile Nationals, Marriott at the University of Dayton, 1414 South Patterson Boulevard, Dayton, Ohio  45409.  Contact:  Marsha Nicholas at 517-663-1811,
nationals.registrations@oldsmobileclub.org
June 17, 2023:  Oldsmobile Homecoming, 9:00 AM - 3:00 PM, Lansing, MI.
Associated Events to be announced later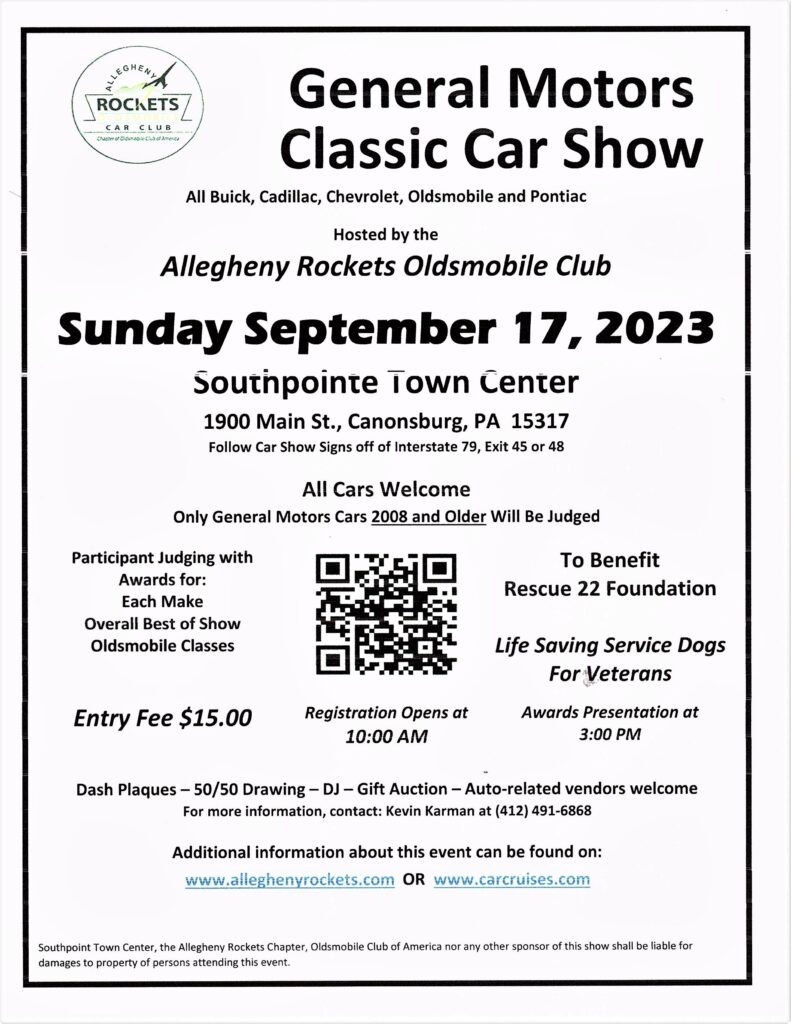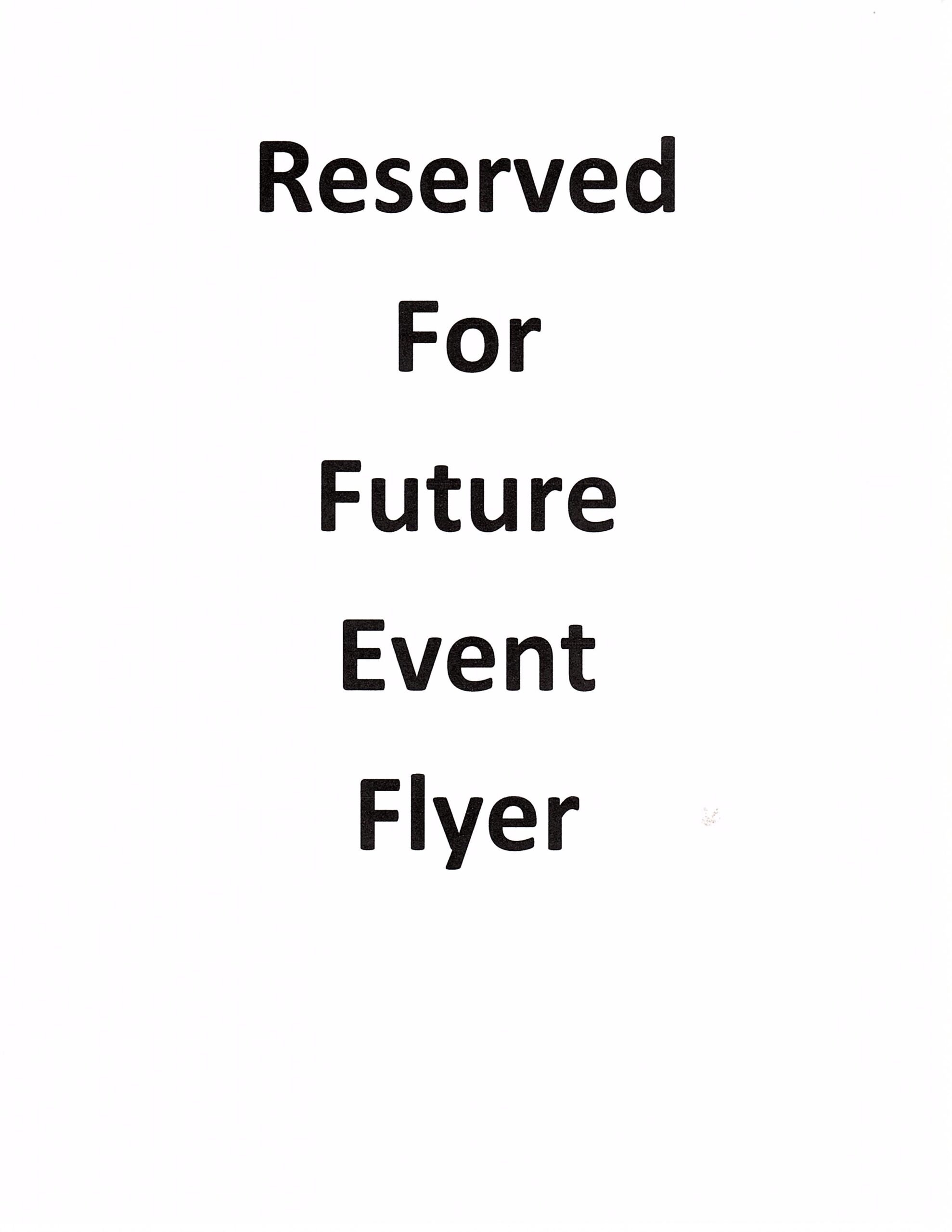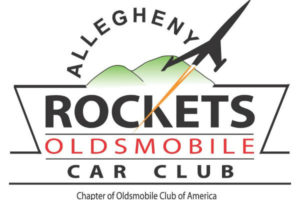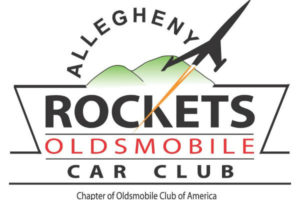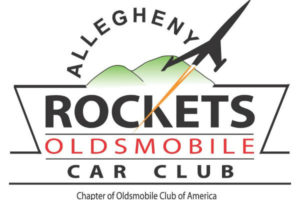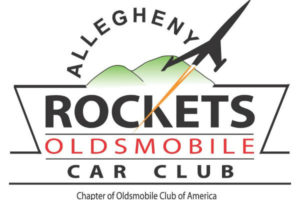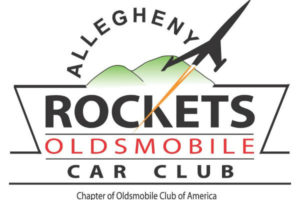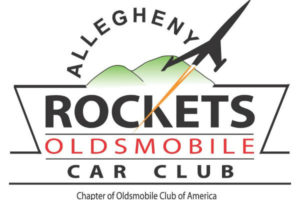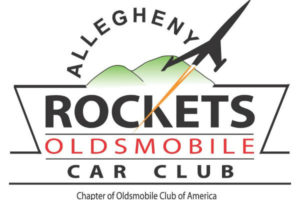 Special Thanks to our Sponsors