2021 Events
August 13, 2021:  Buick, Pontiac, Oldsmobile and Cadillac Night at Victory Car Cruise, 21150 Rte 19, Cranberry Township, PA 16066.
August 15, 2021: Annual Picnic at Alameda Park., Butler, PA.   See Flyer below for Complete Details and Required Receipt of Reservation Payment Requirements before August 6th. 
September 19, 2021:  Allegheny Rockets   Oldsmobile Club Sponsored  GM Car Show.  Southpointe Town Center, 1900 Main Street, Canonsburg, PA.  15317   NO PRE-REGISTRATION.  Event registration of $15 begins at 9:00 AM, the day of the event.  See Show Flyer below  for Additional Details of Event.
Other Club Events to be announced later
2021 Events
August 3 - 8, 2021:  OCA Nationals, Murfreeboro (Nashville), Tennessee. 
August 22, 2021:  Northern Ohio Chapter All Oldsmobile Show at American Legion Post 737, 16465 Milton Ave., Lake Milton, OH 44429
August 27 - 29, 2021: The Delaware Valley Oldsmobile Club is hosting the Oldsmobile Club of America's Atlantic North East Zone's Second all Oldsmobile  Zone Show and Swap Meet, in Morgantown, PA,  19543.  
September 3 - 4, 2021:  Back to the 50's Weekend, Cascade Park, New Castle, PA.
September 6, 2021:  Allegheny County Labor Day Car Cruise, South Park VIP Lot, 11:00 AM.
September 12, 2021:  Allegheny County Settlers Cabin Park Car Cruise, 11;00 AM - 3:00 PM at Wave Pool.
Associated Events to be announced later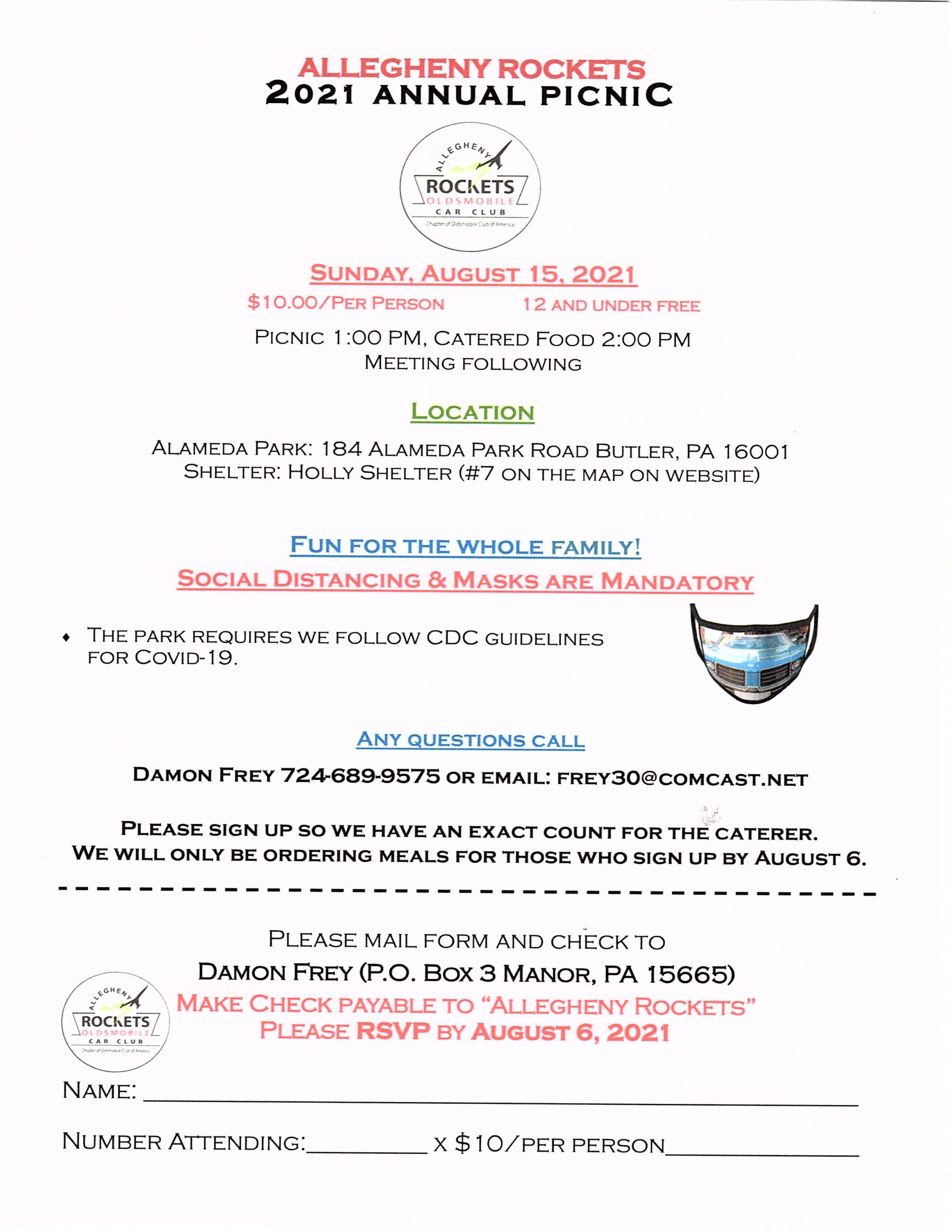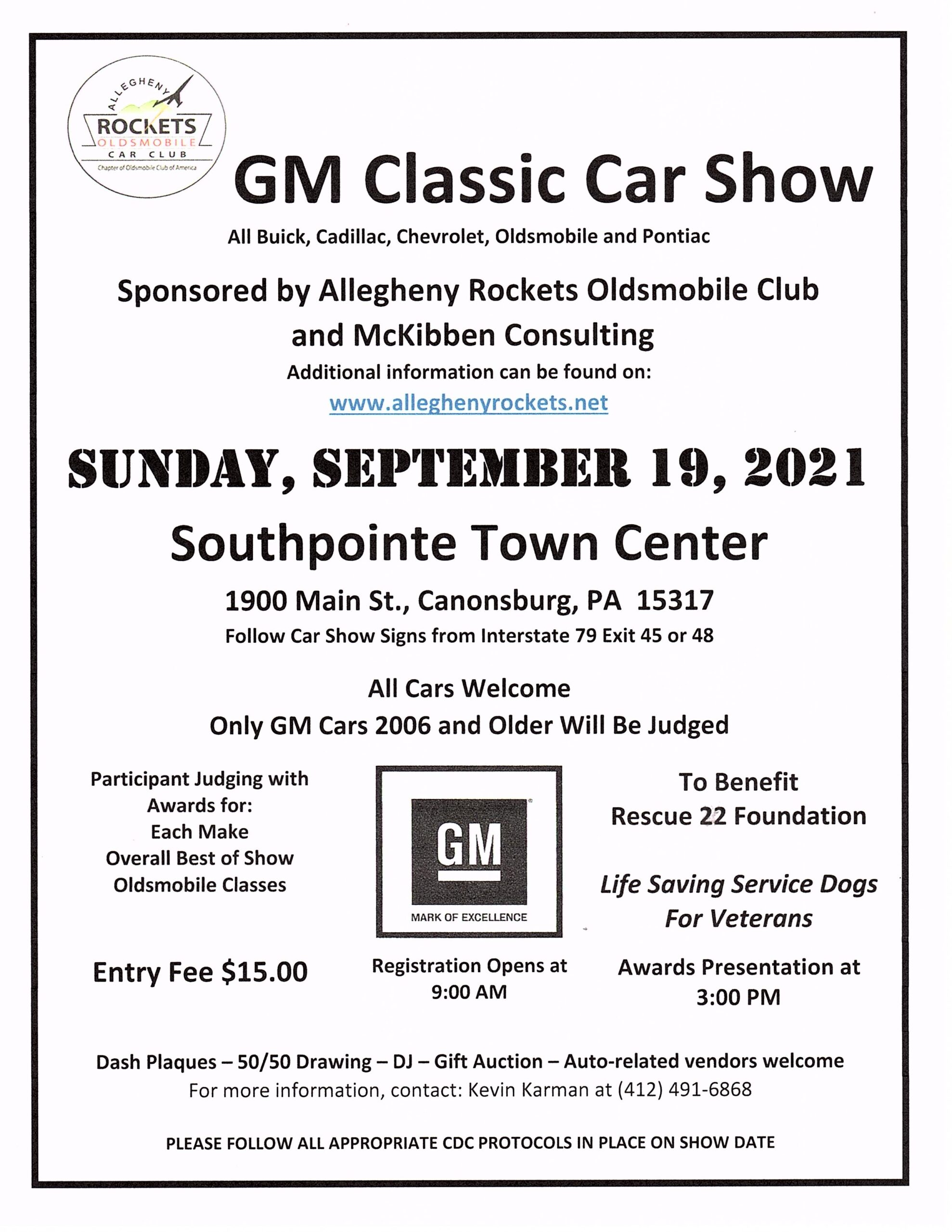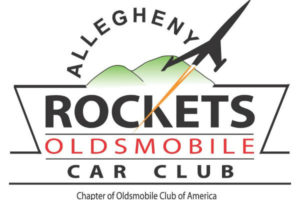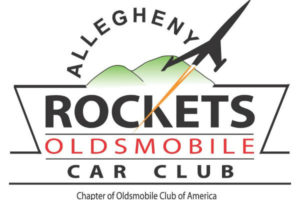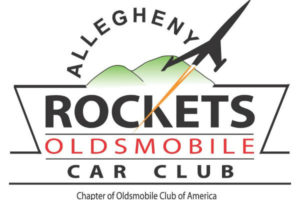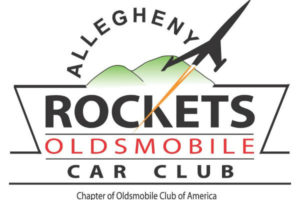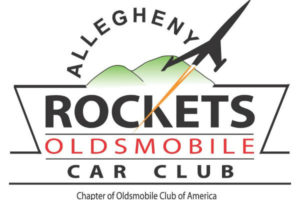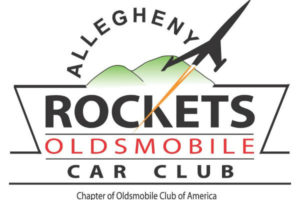 Special Thanks to our Sponsors
Major Sponsor:   
MCKIBBIN CONSULTING  -  mckibbinconsultin.com
---
M. ALLEN HARDWOOD FLOORS  -  (412) 414-7870
FLEET FEET PITTSBURGH  -  fleetfeetpittsburgh.com
MAJORS MOBILE DETAILING  -  majorsmobile.com
HV3D  -  hv3dworks.com
HALLEY DODSON INSURANCE COMPANY  -   halley-dodson.com
AUTO CRITIC  -   (412) 299-9110
KENDALL TOWING  -  (412) 709-6675
NETWORTH ADVISORS, LLC  -  networthadvisorsllc.com
WOODS FAMILY SERVICE  -  (724) 350-2799
ALL STAR SPORTS BAR  -  allstarsportsbargrill.com
FORT PITT CLASSIC CARS  -  fortpittclassiccars.com
HAHN AUTO RESTORATION  -  hahnautorestoration.com
MINC  -  thinkminc.com
NOELKER AND HULL ARCHITECTS  -  noelkerhull.com
MOBILE AIR  -  mobileair.com
PDDM SOLUTIONS  - pddmsolutions.com
LUTTNER FINANCIAL GROUP  -  teamhickspgh.com
SHANNON STALEY & SONS  -  shannonstaleyandsons.com
CAVCO  -  cavcon.com
COSTA REALTY  - costare.com
DAGOSTINO ELECTRIC SERVICES, INC.  -  descomm.com
ALLEGHENY MOTORS,  Fred Kline  -  (412) 781-8989 
MICHAEL TARBUCK JR. & SONS ASPHALT   -  miketarbuckjr.com


CODE SYS. CODE CONSULTING, INC.  -  code-sys.com