2021 Events
September 19, 2021:  Allegheny Rockets   Oldsmobile Club Sponsored  GM Car Show.  Southpointe Town Center, 1900 Main Street, Canonsburg, PA.  15317   NO PRE-REGISTRATION.  Event registration of $15 begins at 9:00 AM, the day of the event.  See Show Flyer below  for Additional Details of Event.
January 8, 2022 (Tentative):  Annual Christmas Party at Jaden's, 4724 William Penn Hwy, Monroeville PA  15146.  Complete details, Flyer and Registration information to be announced later.
Other Club Events to be announced later
2021 Events
September 12, 2021:  Allegheny County Settlers Cabin Park Car Cruise, 11;00 AM - 3:00 PM at Wave Pool.
October 10, 2021: 18th Annual All Oldsmobile Fall Show,  9:00 AM-3:00 PM, Kerr Park, Downingtown, PA, hosted by the Delaware Valley

Oldsmobile Club.
Associated Events to be announced later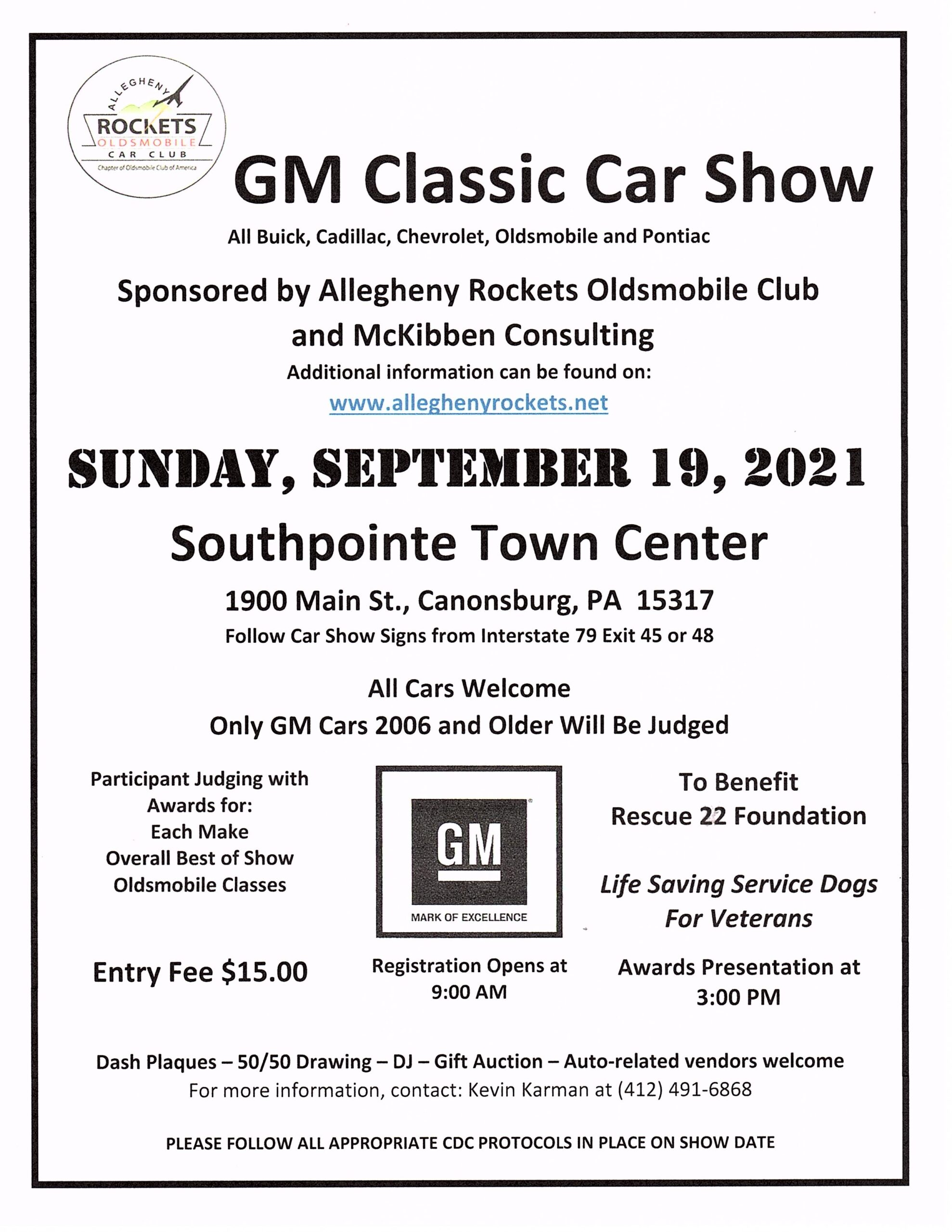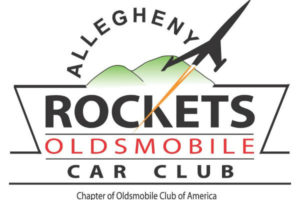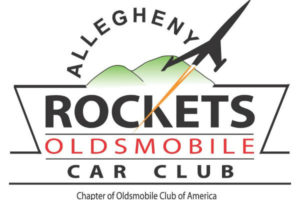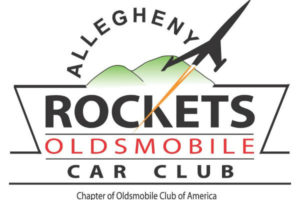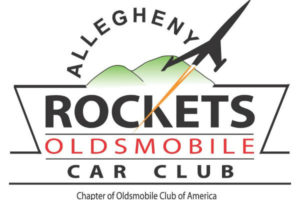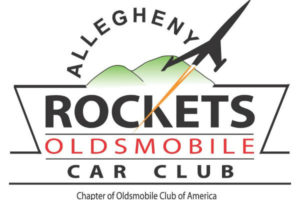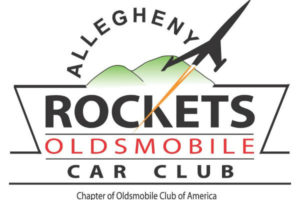 Special Thanks to our Sponsors
Major Sponsor:   
MCKIBBIN CONSULTING  -  mckibbinconsultin.com
---
M. ALLEN HARDWOOD FLOORS  -  (412) 414-7870
FLEET FEET PITTSBURGH  -  fleetfeetpittsburgh.com
MAJORS MOBILE DETAILING  -  majorsmobile.com
HV3D  -  hv3dworks.com
HALLEY DODSON INSURANCE COMPANY  -   halley-dodson.com
AUTO CRITIC  -   (412) 299-9110
KENDALL TOWING  -  (412) 709-6675
NETWORTH ADVISORS, LLC  -  networthadvisorsllc.com
WOODS FAMILY SERVICE  -  (724) 350-2799
ALL STAR SPORTS BAR  -  allstarsportsbargrill.com
FORT PITT CLASSIC CARS  -  fortpittclassiccars.com
HAHN AUTO RESTORATION  -  hahnautorestoration.com
MINC  -  thinkminc.com
NOELKER AND HULL ARCHITECTS  -  noelkerhull.com
MOBILE AIR  -  mobileair.com
PDDM SOLUTIONS  - pddmsolutions.com
LUTTNER FINANCIAL GROUP  -  teamhickspgh.com
SHANNON STALEY & SONS  -  shannonstaleyandsons.com
CAVCO  -  cavcon.com
COSTA REALTY  - costare.com
DAGOSTINO ELECTRIC SERVICES, INC.  -  descomm.com
ALLEGHENY MOTORS,  Fred Kline  -  (412) 781-8989 
MICHAEL TARBUCK JR. & SONS ASPHALT   -  miketarbuckjr.com


CODE SYS. CODE CONSULTING, INC.  -  code-sys.com